Top 5 benefits to having an intimate wedding rather than a large one
Updated: Nov 24, 2022
Because less is more
(photography : @manoucheka_lacherie)
I always loved small gatherings long before they were trendy!
I find we take for granted the time we spend with our loved ones, whether we want it or not.
That's why we should cherish each and every moment with them.
And although I had 350 guests at my wedding, and still traumatized by it 😳 ...if I were to do it again ( for our renewal 😉 ) I won't exceed 50 close friends and family members.
Life, at the end of the day, is a collection of moments.
And we're here to make them all look amazing!
That is why I stick to designing intimate celebrations of a maximum of 100 guests.
Here are the top 5 benefits of having an intimate wedding rather than a large one.
#1 - It's the perfect way to eliminate unwanted guests
( sorry, but not sorry!)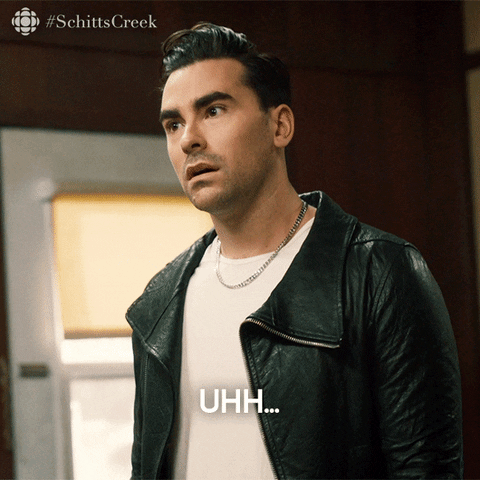 If you're like me, perhaps your parents would like to invite long-lost friends!
The best way to "politely" say we cannot accommodate more guests is to have a small venue.
#2 - Keeping your guest count low allows you to control your budget better.
From experience, couples typically underestimated the cost of wedding planning and designing.
Many factors will affect the expense of your event, but the number of guests will play a decisive role.
Your guest count will determine the number of meals that will be served, the number of chairs that will be rented, etc. Therefore, reducing this number or keeping it low will have a chain reaction on other aspects of the event.
#3 - Time to connect with your loved ones.


Making the time to interact with your guests will make their experience memorable as well (because nobody wants to be at table 35 and be forgotten about ).
#4 - You can go crazy on the details!
(photography: @manoucheka_lacherie)
If personalization is a priority for you, then an intimate wedding is the way to go!
It may be personalized notes, gifts, menus, or stations, there is no limit to the imagination
#5 - Go big or go home!
It's a great way to splurge on elements that you otherwise wouldn't be able to afford (for instance the food, the decor, the venue, etc.) and make it an unforgettable luxury wedding.
Would you rather have an intimate wedding or a large wedding?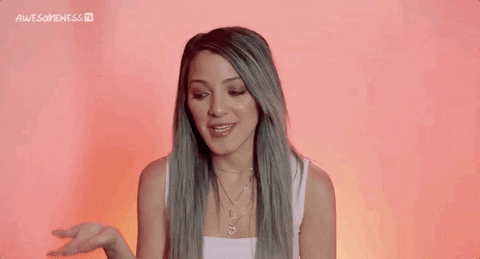 If you're team INTIMATE WEDDING and need help narrowing down your guest list, take a look at this blog from industry experts at ZOLA (Who do you invite to your small wedding)
Let me know if this was helpful, and don't forget to sign up for our newsletter for more tips!